Coordinating Committee of Scientific Activities (CCSA)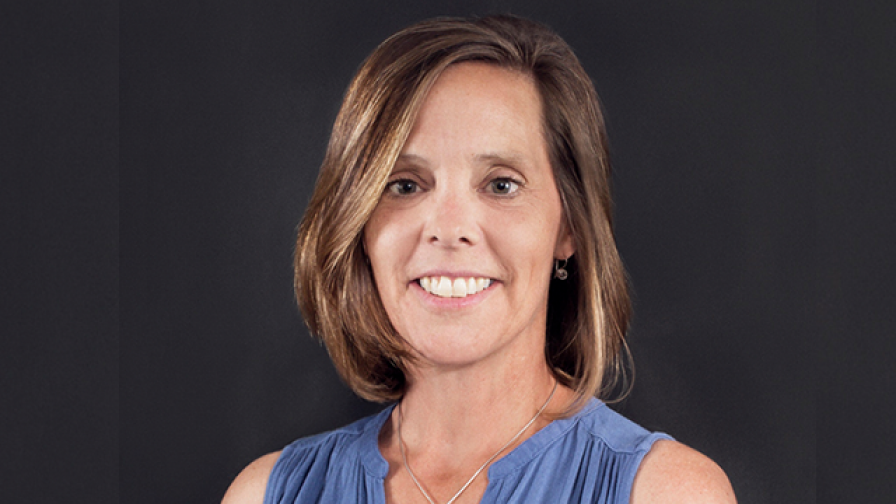 View Bio
Carrie Tudor has worked in global health for over 20 years on various global health projects throughout Asia and Africa. She earned a BSN and PhD from the Johns Hopkins University School of Nursing and a MPH from Emory University. Following her PhD, she completed a Fogarty Global Health Post-doctoral research fellowship at the KwaZulu-Natal Research Institute for TB and HIV (now the African Health Research Institute). Her research interests are focused on the occupational risk factors for TB among healthcare workers, airborne infection prevention and control, and preventing TB and other infections in healthcare workers.

Tudor is the TB Project Director for the International Council of Nurses working to build the capacity of nurses related to TB/MDR-TB and patient-centred care in China, the Russian Federation, and seven sub-Saharan African countries.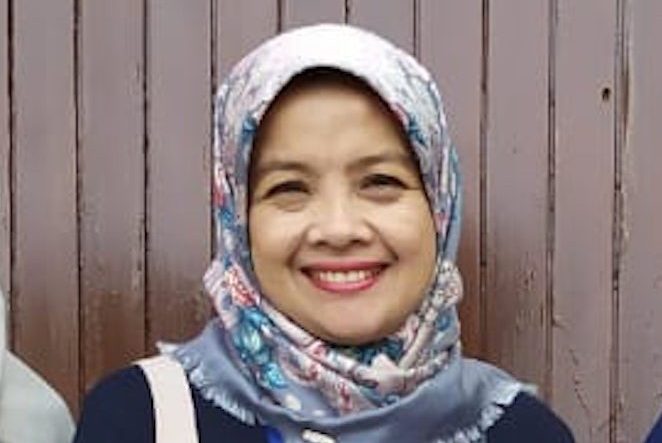 Universitas Padjadjaran, Indonesia
View Bio
Rovina Ruslami is Professor of Clinical Pharmacology in the Faculty of Medicine at Universitas Padjadjaran in Bandung, Indonesia. Her main research areas are pharmacology of tuberculosis treatment and clinical trial (DS-TB, MDR-TB, Latent TB Infection, and TB Meningitis).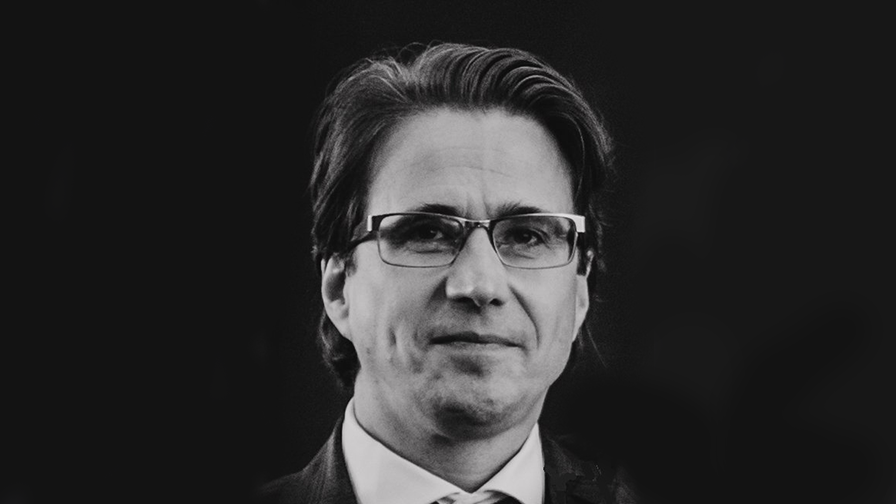 National Institute for Public Health and the Environment, Netherlands
View Bio
Improving the diagnosis of tuberculosis has been the main focus of Richard Anthony's work for almost 20 years. This has ranged from updating microscopic protocols to the development of molecular assays.


His work in the Netherlands tuberculosis reference laboratory currently involves the use of genome sequencing for diagnostics, its quality control and potential to monitor the emergence and spread of successful mycobacterial strains with respect to epidemiological type and drug resistance.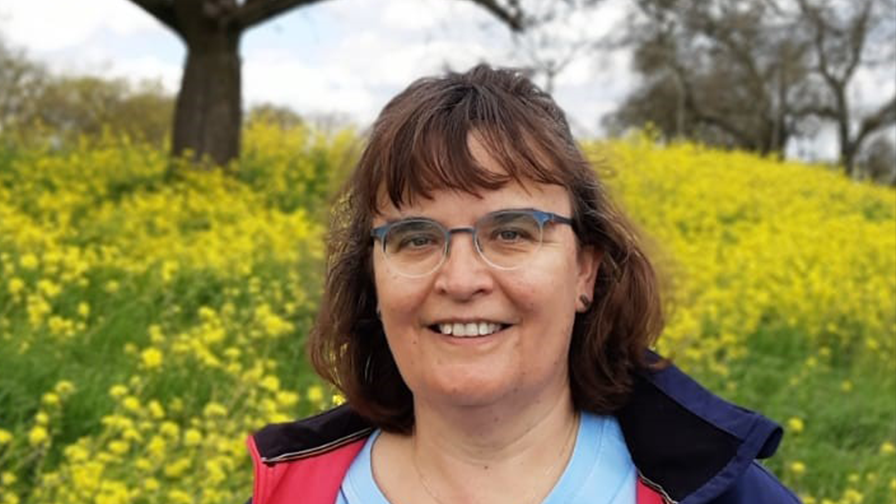 KNCV Tuberculosis Foundation, Netherlands
View Bio
Niesje Jansen-Aaldring is a registered nurse and has been working as senior consultant for KNCV Tuberculosis Foundation since 2008. Since the end of 2021, she is Team Lead of the Dutch Team of KNCV.
She has an enormous amount of hands-on experience as a TB nurse in Dutch TB control.  Beside general (nursing) care for TB patients, her field of expertise is training of healthcare workers, access to healthcare, stigma reduction, cross border TB control and TB in marginalised groups. She is the project leader of a project to develop evidence-based guidelines for nursing care for people with TB and people treated for LTBI in the Netherlands.Since the end of 2019, Niesje has been Programme Lead for The Union's Nurses and Allied Professionals Subsection.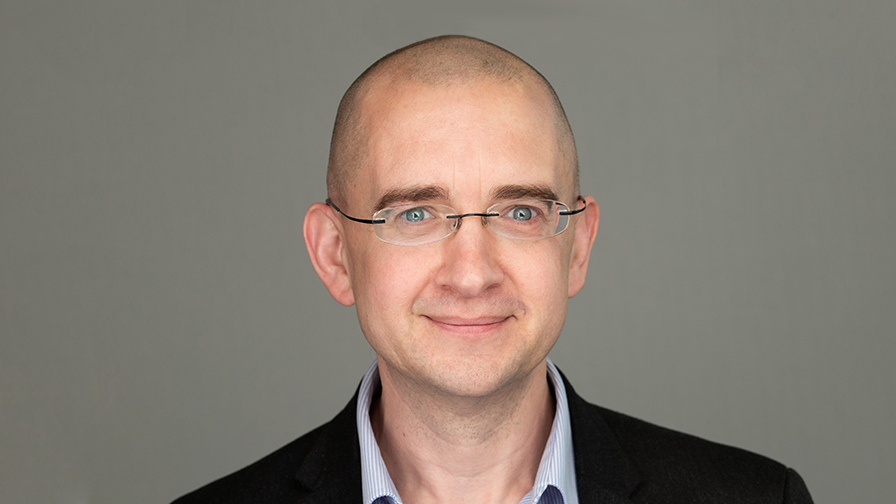 View Bio
Kevin Mortimer is a Consultant in Respiratory Medicine at Liverpool University Hospitals NHS Foundation Trust, Honorary Professor of Respiratory Medicine at the Liverpool School of Tropical Medicine and Director of Lung Health for the International Union Against Tuberculosis and Lung Disease (The Union). He is also Deputy Director of the Pan African Thoracic Society Methods in Epidemiologic, Clinical and Operations Research (MECOR) Programme, Chair of the British Thoracic Society Global Health Group, member of the Board of Directors for the Global Initiative for Chronic Obstructive Lung Disease (GOLD), member of the Science Committee for the Global Initiative for Asthma (GINA) and co-chair elect of the Global Asthma Network. He is interested in developing solutions for the lung health needs of the world's poor including tackling global inequalities in access to basic effective care for people with chronic lung diseases including asthma, COPD and post-TB lung disease.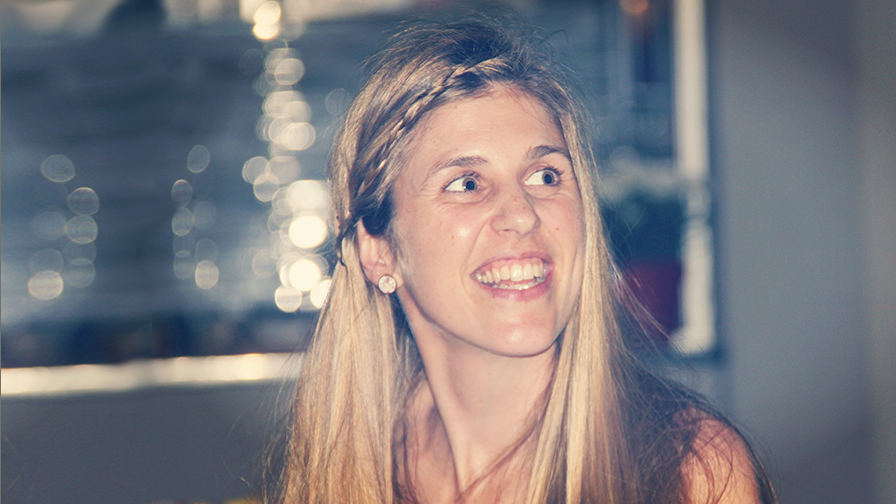 View Bio
Ingrid Schoeman is the Director of Advocacy and Strategy at TB Proof, a TB advocacy organisation in South Africa. She is a drug-resistant TB survivor and passionate about advocating for high quality, person-centered care for all, free from stigma and discrimination. She is a board member of The Union and chairperson of The Union Community Advisory Panel (UCAP).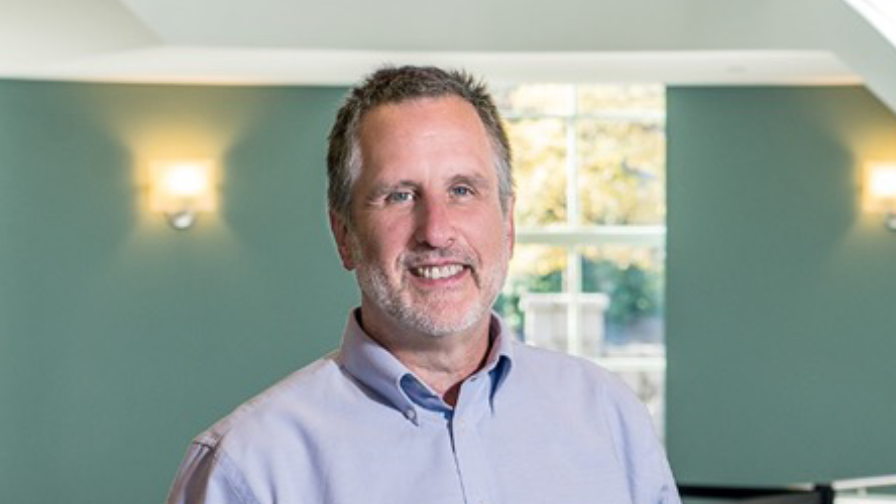 University of Georgia, USA
View Bio
Fred Quinn oversaw several laboratory emerging bacterial diseases groups at the CDC in Atlanta investigating bacterial disease outbreaks including tuberculosis. His current research at the University of Georgia focuses on understanding the pathogenesis and transmission of Mycobacterium tuberculosis and M. bovis including zoonotic tuberculosis with the ultimate goal of developing improved vaccines and diagnostic tests for humans and animals.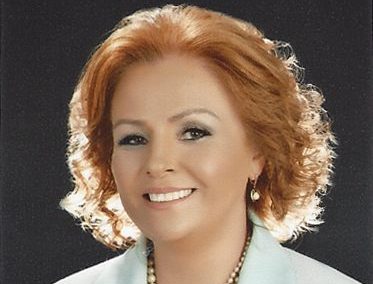 Pediatric Pulmonologist, Turkey
View Bio
Elif Dagli is a Pediatric Pulmonologist and a tobacco control advocate. She is also the Chair of Health Institute Association in Istanbul.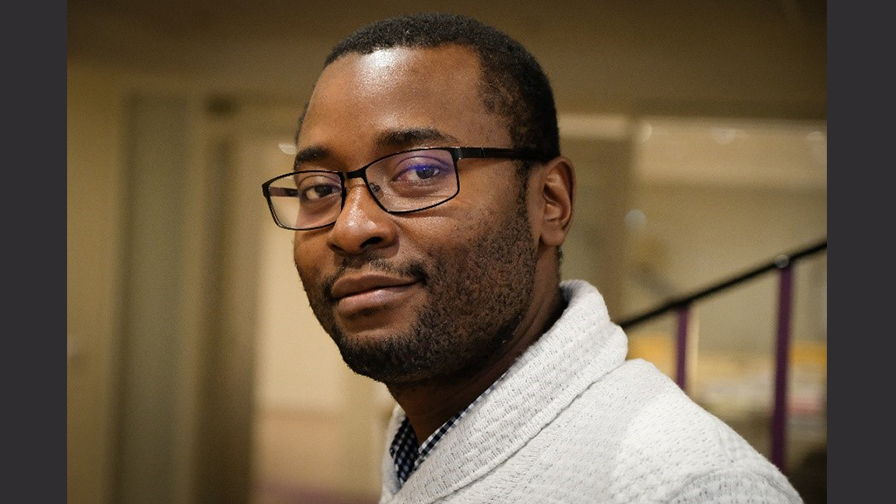 View Bio
Kobto Ghislain Koura is a Medical Doctor Public Health Specialist. He is acting Director for The Union TB Department. He completed his medical degree at Abomey-Calavi University, Benin and his Master of Public Health at Paris-Saclay University in Paris, France. He attained his Ph.D. in Public Health/Epidemiology at Sorbonne University in Paris, France. He also completed a post-doctorate in Epidemiology at Claude Bernard University in Lyon, France. Since joining The Union in 2013, he has addressed the challenges of Tuberculosis by supporting and advising National Tuberculosis Programmes in low-middle income countries and this involved the planning, designing, implementing, monitoring and evaluating strategies and policies for the prevention, detection and management of drug-susceptible TB, multidrug resistant TB in adults and children.
Bertrand Mbatchou Ngahane
University of Douala, Cameroon 
View Bio
Pr Mbatchou Ngahane Bertrand is currently Professor of pulmonary medicine at the University of Douala. He is a consultant in respiratory at the Douala General Hospital in Cameroon. He's the vice president of the PanAfrican Thoracic Society and the President of the Cameroon Respiratory Society. His research interest includes air pollution associated respiratory conditions and tuberculosis.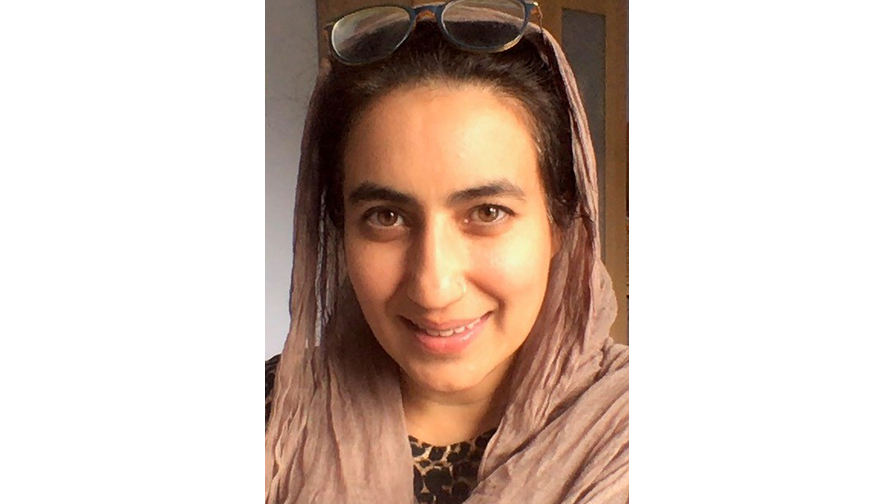 London School of Hygiene and Tropical Medicine, UK
View Bio
Palwasha Khan is a clinical associate professor of infectious disease epidemiology at the London School of Hygiene & Tropical Medicine and a clinical epidemiologist at Interactive Research and Development. Her research interests include understanding Mycobacterium tuberculosis transmission at a population-level in high burden setting. She particularly enjoys working at the clinical academia-implementation interface which helps to maintain a healthy level of pragmatism whilst striving to improve health for all.